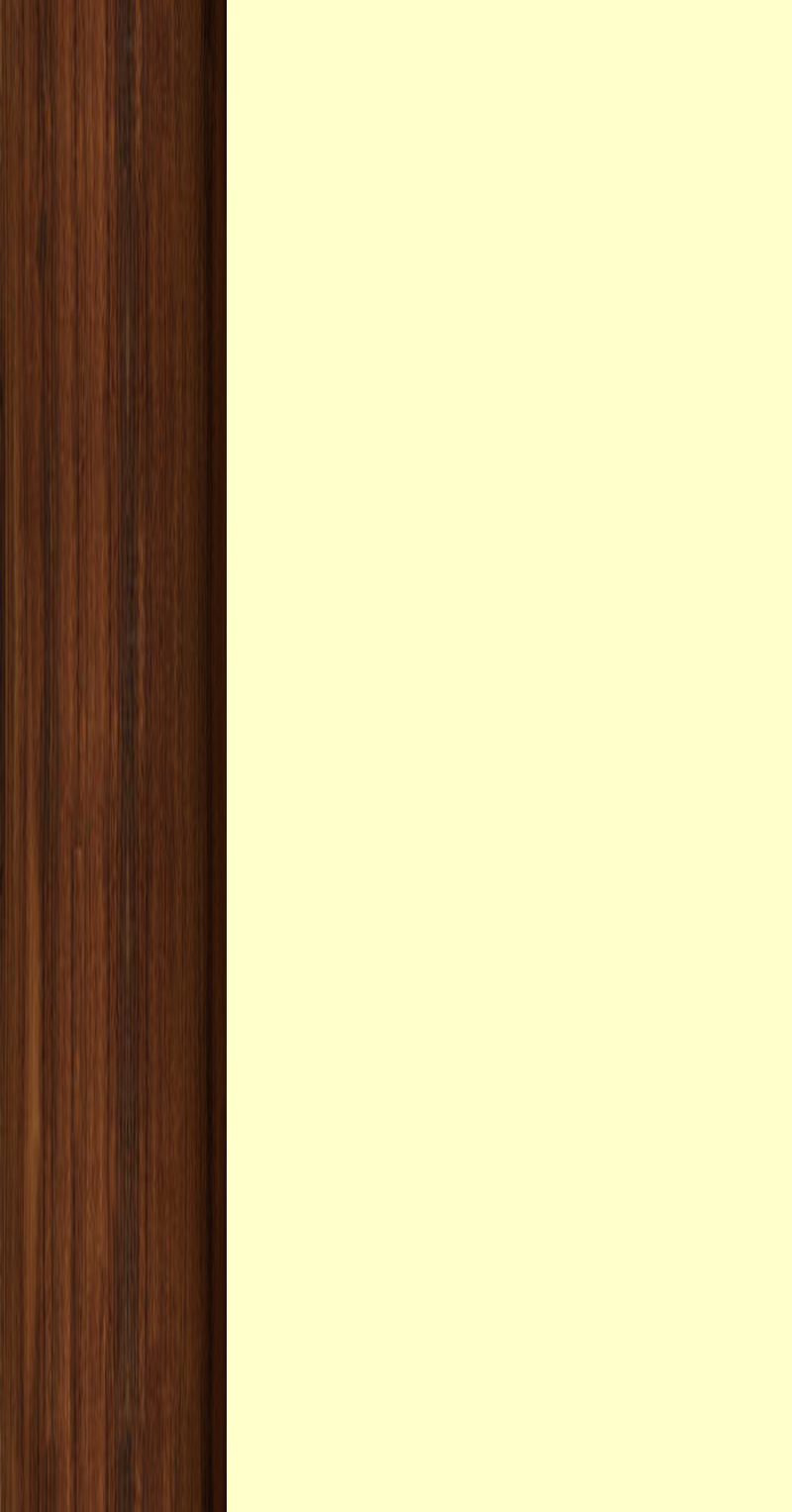 ©2014
USEDWINEBARRELS.COM
ALL RIGHTS RESERVED
Imagine having the opportunity to own a one-of-a-kind piece of history! Long before it was ever fashioned together with steel hoops as an Oak Wine Barrel, this majestic hardword tree was handpicked and harvested because of its beautiful grain and durability to hold the "fruit of the vine". Now, this reclaimed and recycled Oak Wine Barrel will be yours to share its' beauty and majesty once again... in a new way. Enjoy!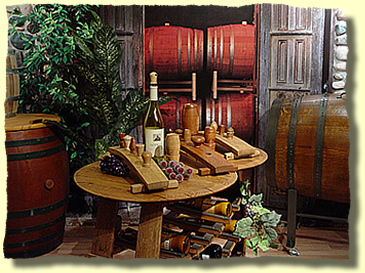 "Your source of recycled custom-made
Used Oak Wine Barrel products and gifts."
Watch us below from 2009 - Fox 40 NEWS with Bethany Crouch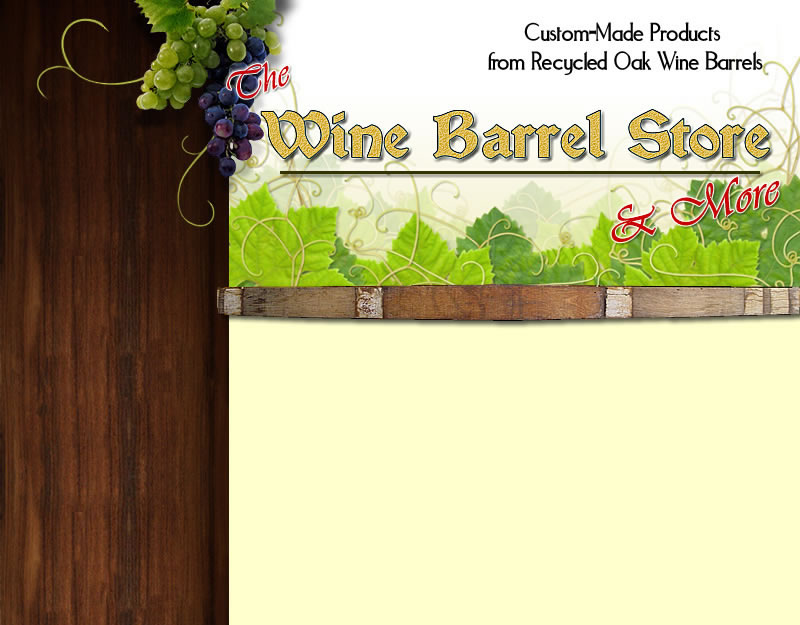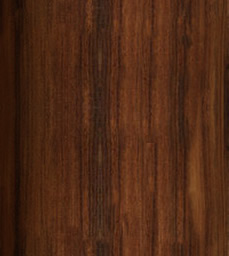 Click arrow on player to start webmercial
-->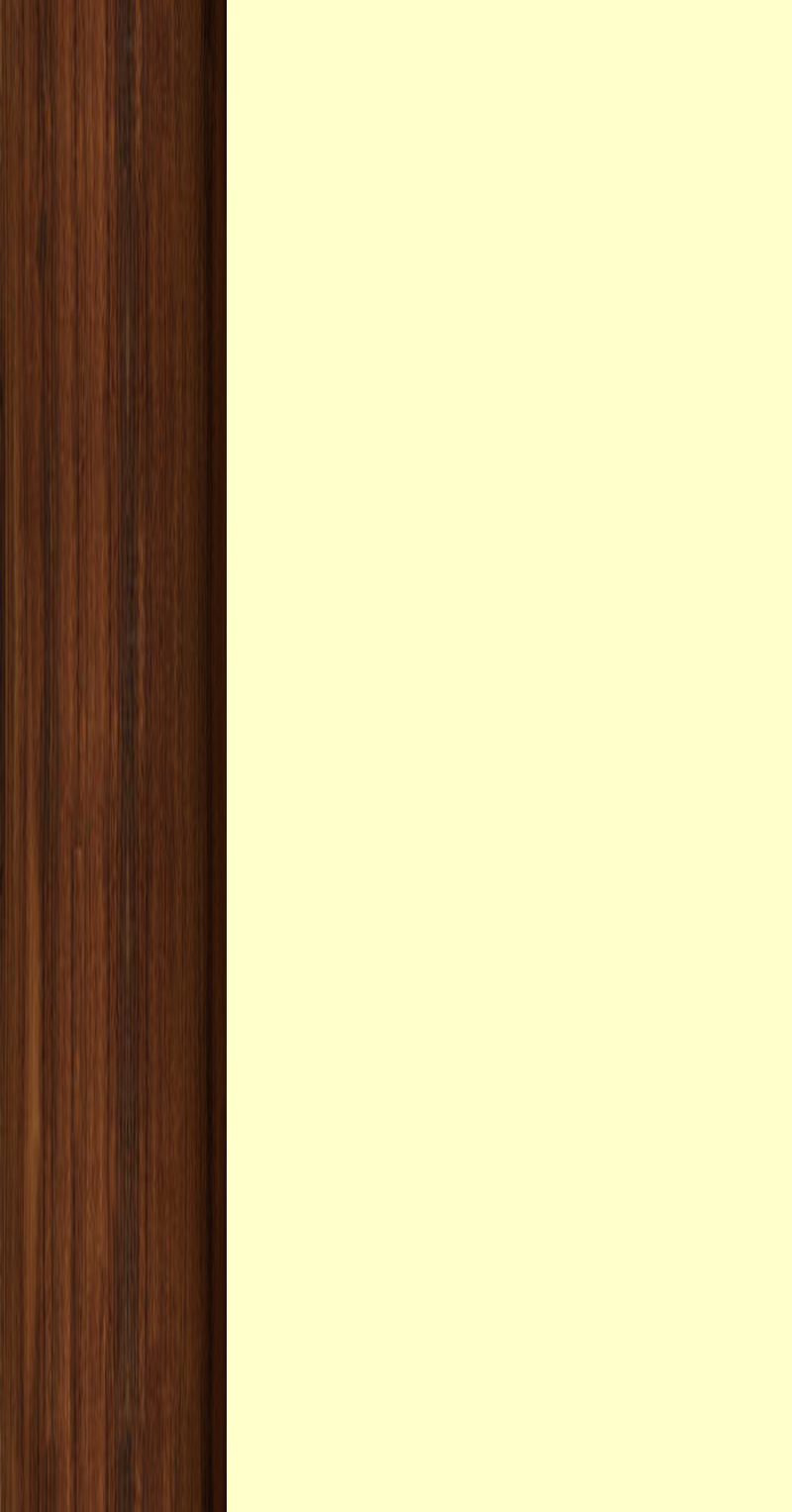 wine barrel furniture, planters, wine barrel tables, wine barrel bar, wine barrel chairs, wine barrel cabinet
ine barrel accessories, cellar accessories, wine barrel ice chest